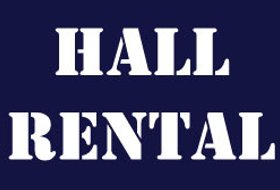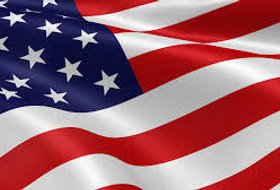 ~ Post 179 Where It's Happening ~
Founded on four pillars: Veteran's Affairs & Rehabilitation, National Security, Americanism, and Children & Youth, the American Legion is an organization commited to serving our nations service members, their families, and the local community. The American Legion Post 179 offers a variety of services and activities for its members as well as providing assistance to the local community.
Welcome
Land of the FREE because of the BRAVE!
Meeting Times:


Legion - 7 p.m. on the 2nd Tuesday of the month
Auxiliary 6:30 p.m. on the 2nd Monday of the month
SAL 7 p.m. on the 1st Monday of the month
Legion Riders 6 p.m. on the 1st Monday of the month
Clubroom Committee: 6:30 p.m. on the Last Wednesday of the month
Building Committee: 6:30 p.m. on the 3rd Thursday of the month
CLUBROOM HOURS
SUNDAY 12-9PM
MONDAY 12-9PM
TUESDAY 12-9PM
WEDNESDAY 12-9PM
THURSDAY 12-9PM
FRIDAY 12-11PM
SATURDAY 12-11PM