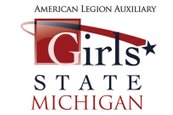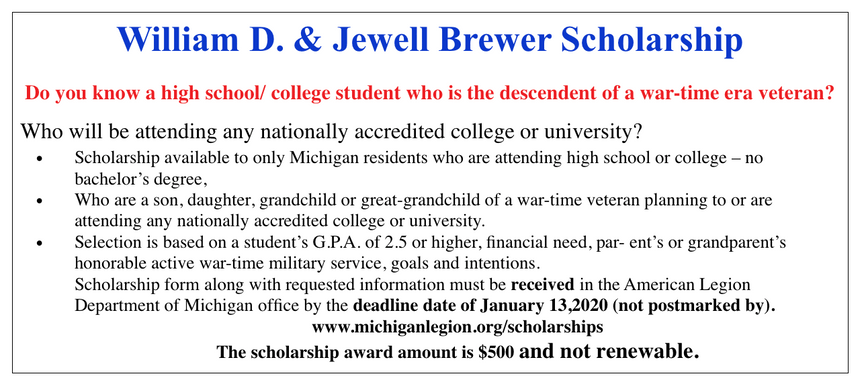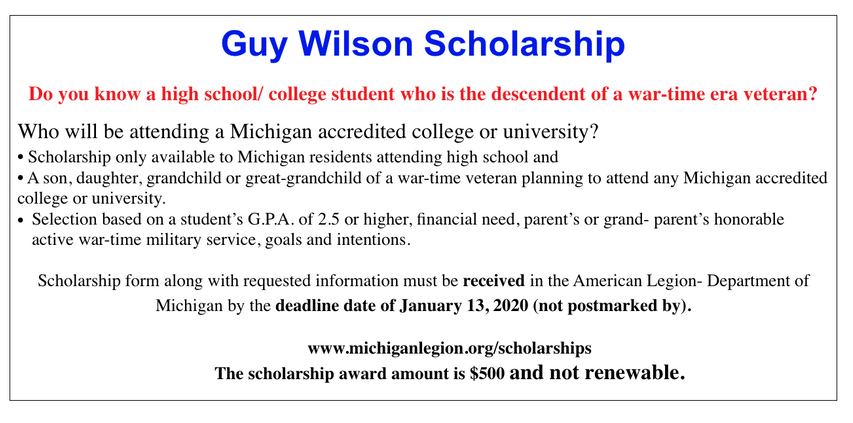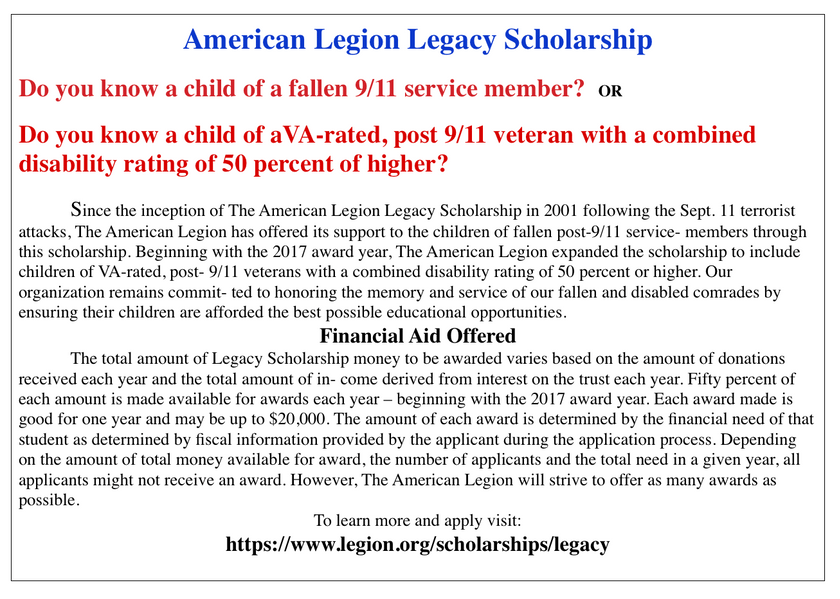 Provides High School students an opportunity to become involved in their local, county, and state government.
The Student Trooper allows high school students the opoortunity to experience what it will take to become Michigan State Police Troopers.
This program gives high school students an opportunity to participate in an academic speaking challenge that teaches leadership, the history of our laws, the ability to think and speak clearly, and to understand the duties, responsibilities, rights and privileges of American Citizenship.